Remember....when leaving this site on a link, use your back arrow to return
If you have a picture you would like posted, or a copy of a picture on this web site, email your picture or request by clicking here. Please include "ALR" in the subject title.
Click on the underlined event to see all the related pictures.
Installation of Officers for 2014
American Legion National Convention Parade
Peqout Lakes 4th of July Parade Ride
June 11, 2011 Greenfield Flag Raising Event
ALR group at work on the final omelet breakfast until October.
This is where all the work gets done!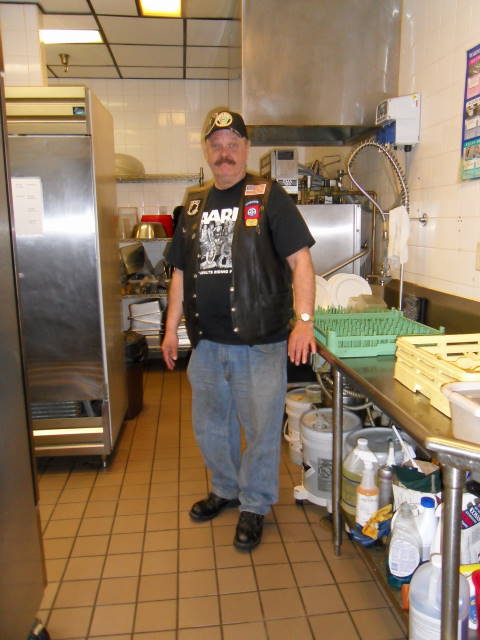 Cross Food Shelf Donation 2010
ALR Community Service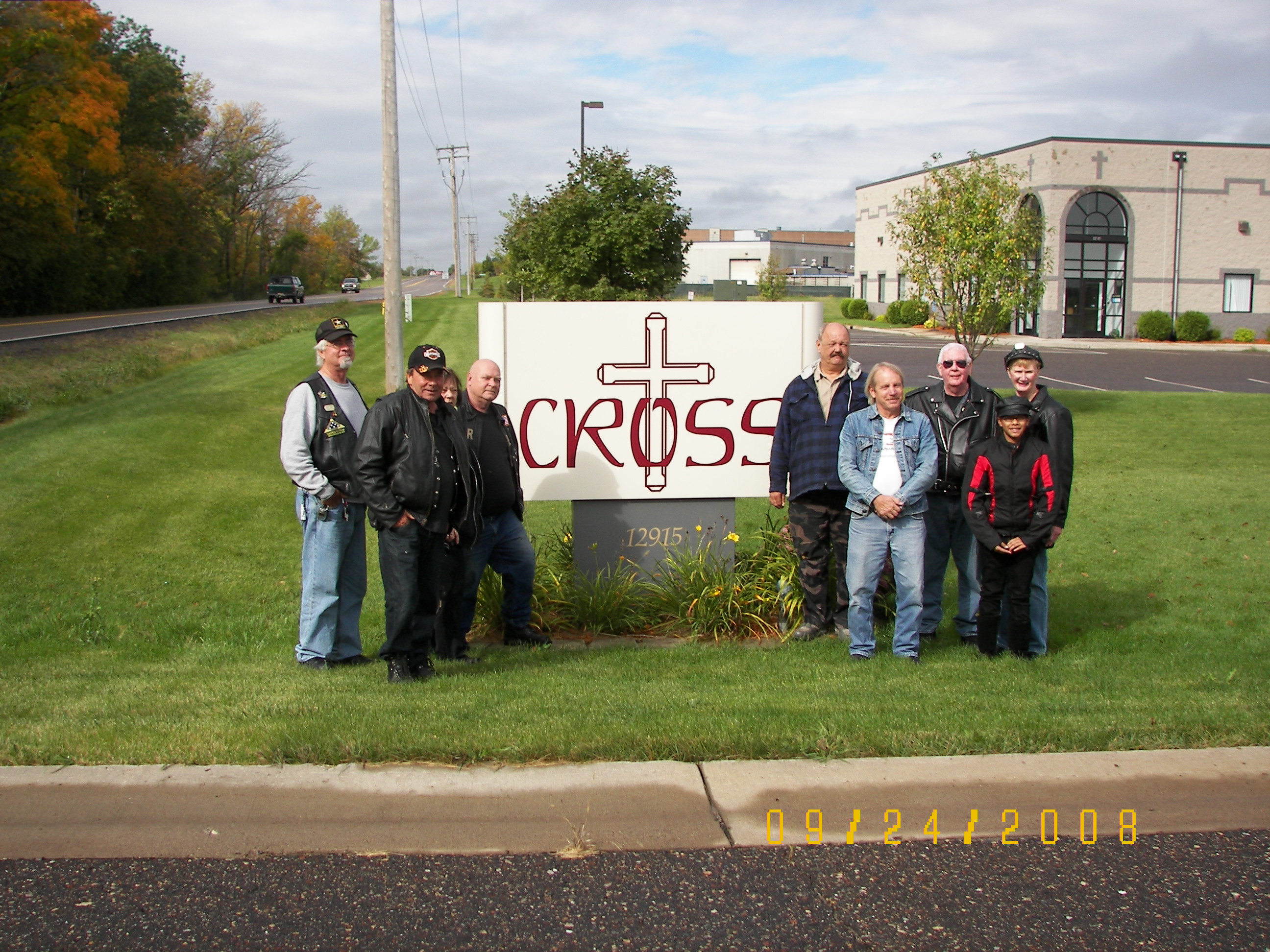 One of our stops this year - Cross Food Shelf.
Hopkins Raspberry Parade Pics 2010
April 2010 Ride. First Ride of the season.
Motorcycle Show February 6, 2010
8-30-09 Anoka ALR Post 102 Run
2009 4th Annual Veterans on the Lake Run
July 4th, 2009 Pequot Lakes Stars & Strips Parade
April 25th, 2009 172 ALR 3rd Annual Food Drive
April 22, 2009 Memorial for Frenchy
March 16, 2009 Ride to Delano Legion